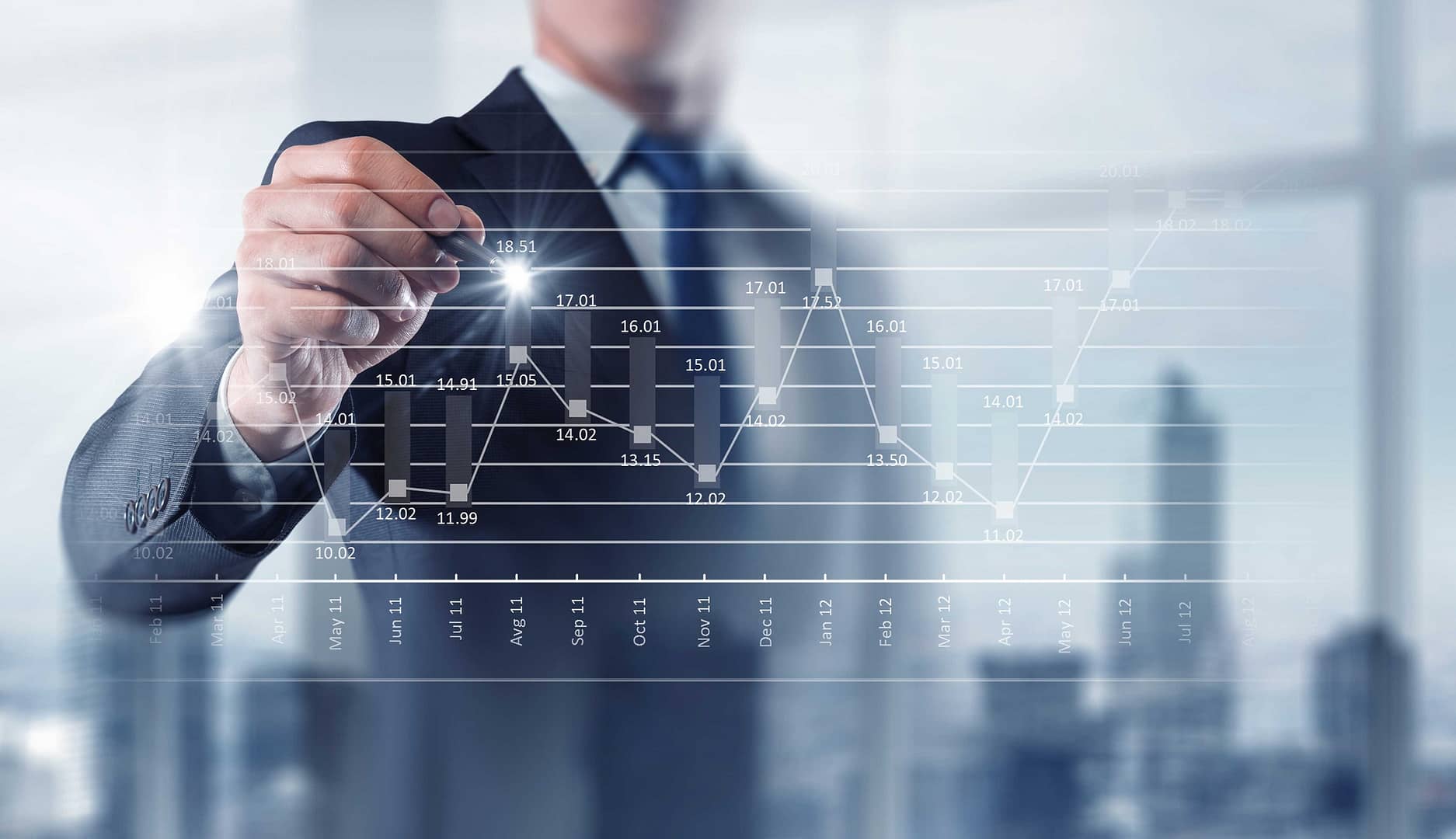 Consultants within Finance & IT
We offer interim- and consultancy business within the area of business & finance. The consultancy business is built on extensive experience working in leading positions within finance, business- & financial control, group accounting and project management.
Examples of areas of experience includes Management, project- & change management, M&A, Budget & Forecasts, Cost control & analysis, building management reports and annual accounts, working on transfer pricing models & tax, group accounting, general accounting, monthly closings, sales operations, setting up & developing finance departments, establishing subsidiaries in Sweden and Internationally, change management & effectivization as well as change with the support IT-systems including Finance-, CRM- and decision support systems (BI).
Examples of previous interim roles:
Finance Director
Finance Manager
Head of Business control
Business Controller
Financial Controller
Project Manager