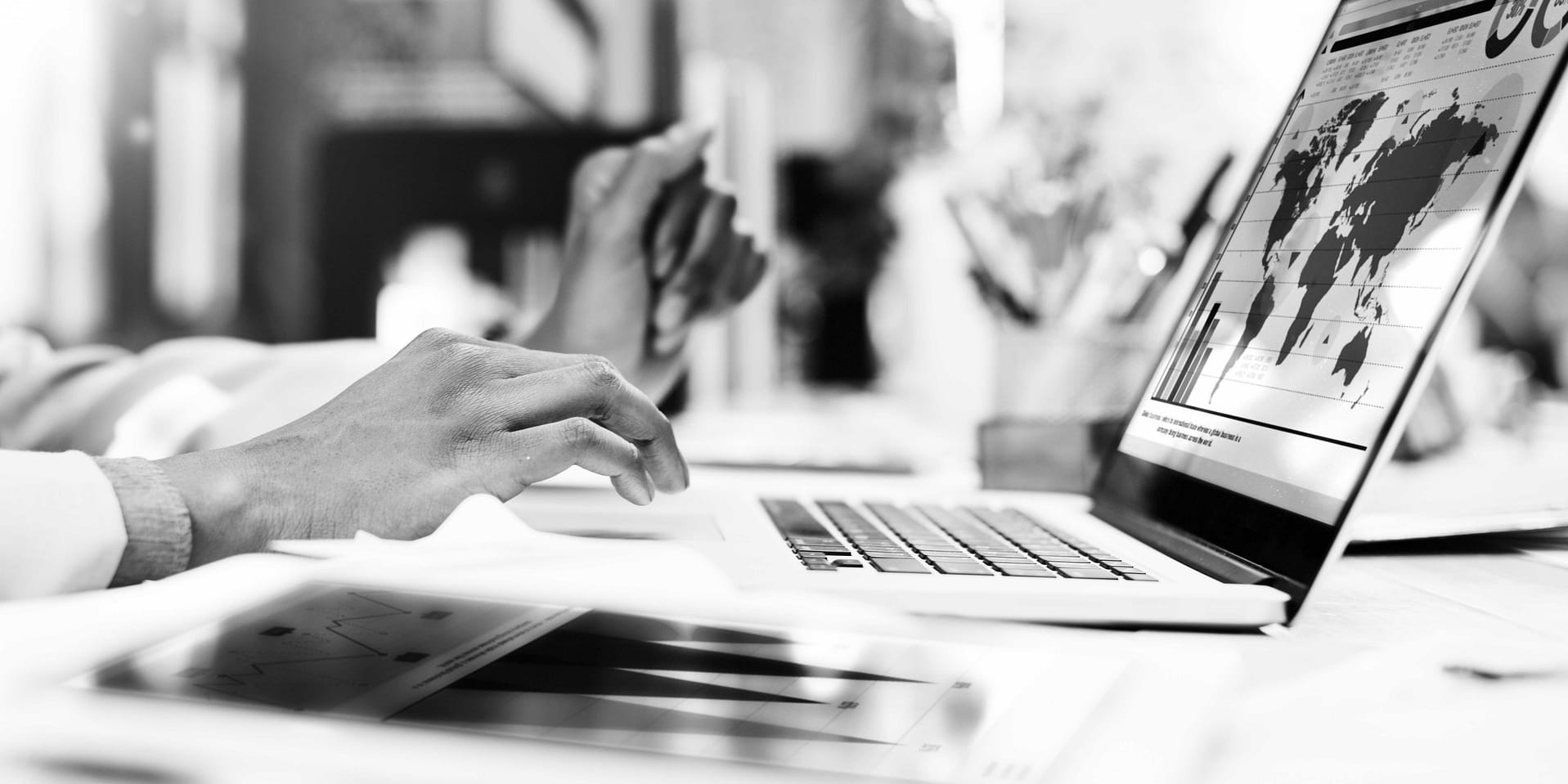 Strand Finans AB was founded in 2018 as an investment and consultancy firm.
We at Strand Finans work with long term high yield financial investments and with real estate projects as well as acting as consultants within the area of Business & Finance.
The Investment business mainly focuses on long term financial investment on public markets where we spot high yield investment opportunities. Strand Finans also invest in properties and run various property and construction projects both short- and long term.

The consultancy business is built on extensive experience from working mainly in leading positions within Finance, business- & financial control, M&A, project- & change management, budget & forecasts, group accounting, general accounting, building management reports and annual accounts, working on transfer pricing models and tax, change management & effectivization as well as change management within IT regarding finance- and other business systems.